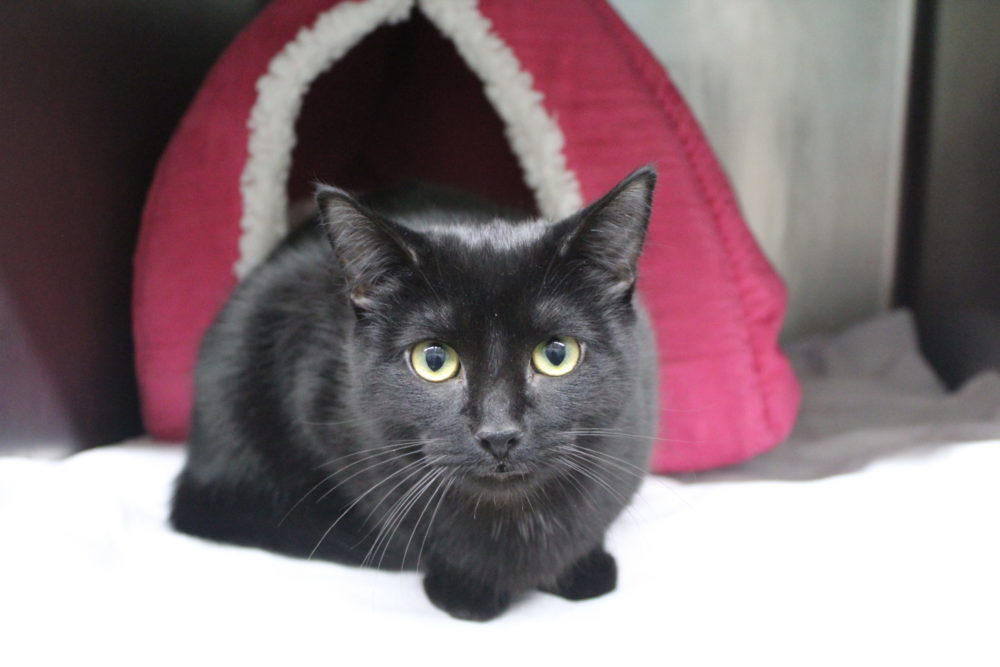 At County Line Animal Hospital, we have the technology, knowledge, and experience to provide for your pet's surgical needs. We are proud to have been performing surgeries on the premises for 50 years. We will walk you through, step by step, the options and procedures so you understand fully what to expect. We care for your pet as if they were our own. We understand the stress and anxiety that can come with anesthetic procedures, and we will strive to answer any questions you may have, as well as alleviate any pain or distress your pet would experience.
Your pet's anesthetic protocol will be specifically formulated by the veterinarian who will be performing your pet's surgery and will take into account any breed-related or specific health concerns. At County Line Animal Hospital, any pet undergoing an anesthetic procedure has a veterinary technician assigned to them, and their vitals are specifically monitored while they are under anesthesia both by detailed monitoring equipment and by their technician in order to minimize risks associated with anesthesia. Pain management will be assessed by your pet's veterinarian and will be part of their pre-operative and post-operative planning and care. We know that it is never easy having your furry family member at the hospital for a procedure, but please rest assured that we are careful, conscientious, state-of-the-art, and experienced.
We perform a wide variety of procedures, including (but not limited to) the procedures listed below:
Spays and neuters (see

here

)
Oral surgery and dental cleanings, including tooth extractions (see

here

)
Mass (tumor) removals and biopsies
ACL repair (via 'lateral suture' / 'extracapsular repair')
Gastropexy, including preventative
Cystotomy
Splenectomy
Enucleation
Limb and partial tail amputation (for medical purposes only)
Nasal wedge resection (for brachycephalic syndrome)
"Cherry eye" repair (PGNM repair, via pocket imbrication)
Liver and intestinal biopsies
Grid keratotomy (for corneal ulcers)
Schedule your appointment today by submitting the contact form here or calling our office at 630-983-5551.