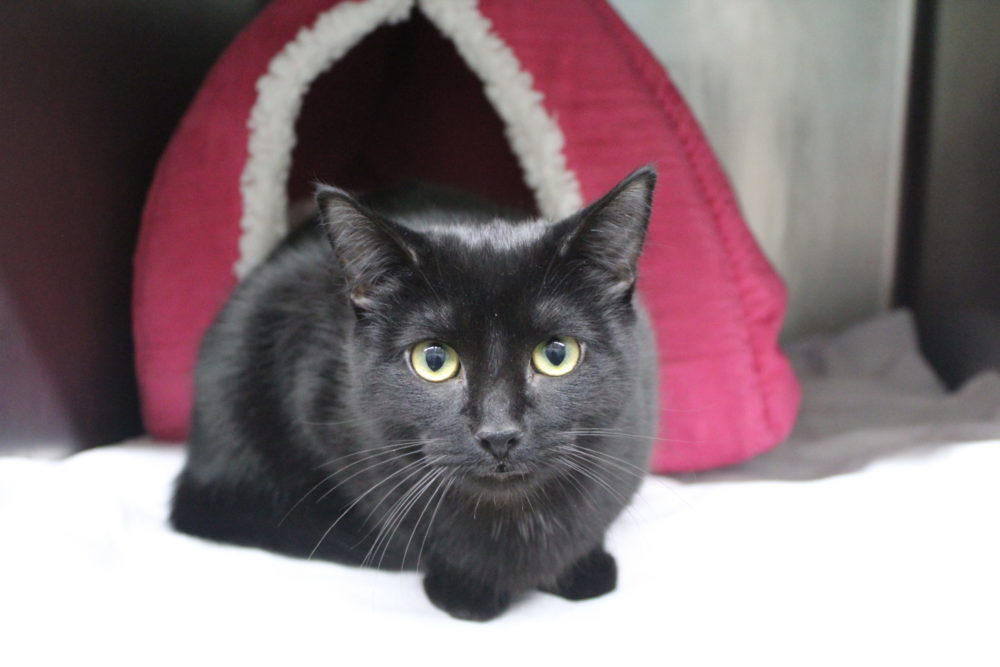 Our staff is experienced in emergency and critical care treatment for your pet. At the first sign of trauma or urgent concern, call us. We will try to accommodate many emergencies, and if we cannot provide your pet with appropriate attention at a critical moment, we will work with you to find immediate alternatives.
Equipped with the latest technology and an incredible range of supportive care options, County Line can diagnose and treat a wide variety of emergencies. In emergency medicine, immediate imaging (radiographs and ultrasound) and prompt lab test results can be of utmost importance, and County Line is proud to be able to offer all of these within our clinic. We understand that getting prompt care and pain relief, honest and compassionate recommendations, and advanced health care options are the foundation to meeting you and your pet's needs during an urgent concern.
In the event of an emergency, call our office immediately at 630-983-5551.