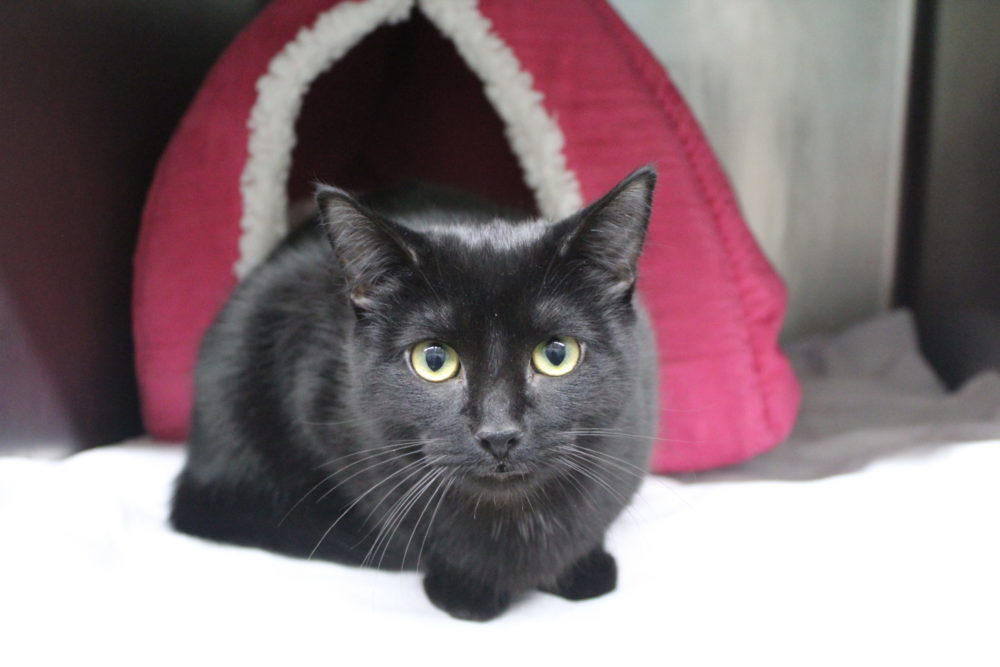 Animal behavior is incredibly important for the safety of the animal and for the family. Behavior concerns are some of the most common problems areas for owners and families who are feeling frustrated with their pet or are considering relinquishing their pet. For owners of puppies (and kittens), early and appropriate socialization is of utmost importance for the development of a healthy and friendly demeanor. Investing in understanding your pet's behavior and in training your pet (with positive reinforcement) is always wise and will set a foundation for a lifetime of positive interactions. Several behaviors (for example, overgrooming, licking paws or forelimbs excessively, or urination outside the litterbox) can be related to underlying health concerns or underlying behavioral concerns, and we are here to help you navigate these problems and find solutions for your pet. When prescription medication trials are warranted, we can help discern what medication might work best for your pet.
Here at County Line, we can guide you with advice and resources to adapt your pet's behavior for the benefit of everyone in the household, especially your pet. Let us help to get you started.
Schedule your appointment today by submitting the contact form here or calling our office at 630-983-5551.