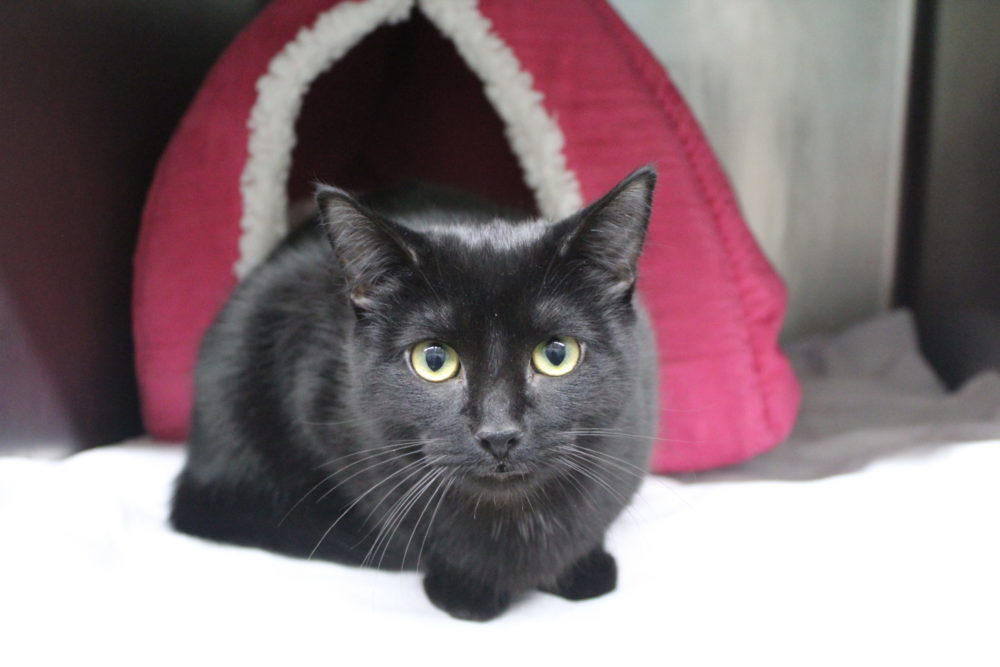 Medications/Prescriptions
For your pet's health, prescriptions and medications are going to be necessary at times. Here at County Line, we pride ourselves in our mastery of the proper pharmaceuticals to use for an individual patient. Staying abreast of the latest medical developments enables us to provide the best care for your pet. Our doctors have years of experience in prescribing medications–experience in what works… and what doesn't. We also understand the burden and expense that costly pharmaceuticals can place on a family. We help you work through options that are appropriate for you, your pet and your household.
We provide a robust in-house pharmacy to allow for the provision of same-day medication for urgent concerns. We also offer a wide variety of preventative medications (such as heartworm and flea and tick preventatives), as well as prescription diets for various health concerns. You can rest assured that all of our stocked medications are sourced from reputable distributors and manufacturers, are being stored appropriately, and are prescribed for your pet carefully.
Schedule your appointment today by calling our office at 630-983-5551.