About County Line Animal Hospital
County Line Animal Hospital is a small animal veterinary practice focused on providing exemplary medical and surgical care for our patients! Established in Naperville in 1971, County Line Animal Hospital is one of the original and most experienced vet clinics in the region. We are proud to be locally and family-owned and believe that helps us offer more affordable care and personalized attention.
Come experience the County Line difference. We are a compassionate veterinary health care team that focuses on your pet's needs. We want to get to know you and your pet. We love offering top-of-the-line medicine from the convenience of a charming, established neighborhood facility. From vaccinations and wellness visits to emergency medicine and advanced surgeries, County Line provides the care your pet needs at reasonable rates and with a friendly smile!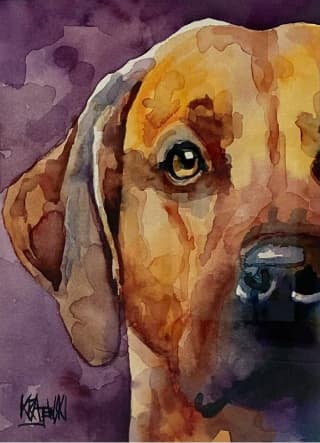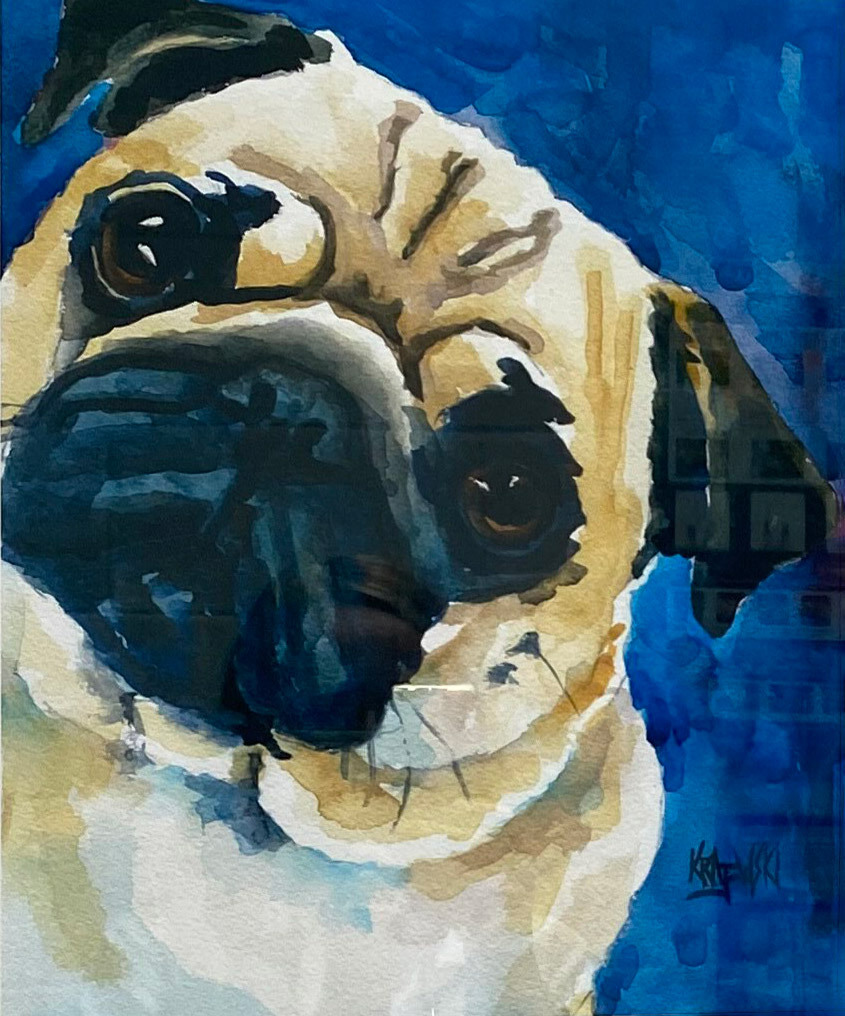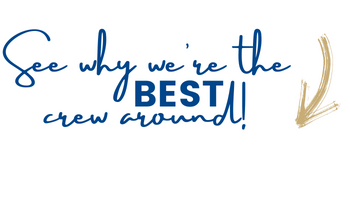 Puppy and Kitten Care
Welcome to the family, pint-sized bundle of cuteness! We adore meeting your newest family members! Don't be surprised if we ask if we can take your puppy…
LEARN MORE →

Wellness Checks
The importance of a consistent health regimen for your pet is key to their long-term wellbeing. Comprehensive physicals are critical to understanding…
LEARN MORE →

Laboratory Testing
County Line Animal Hospital is proud to offer both in-house and referral laboratory testing options for almost all diagnostic tests available for cats and dogs. We have…
LEARN MORE →

Emergencies / Urgencies
Our staff is experienced in emergency and critical care treatment for your pet. At the first sign of trauma or urgent concern, call us. We will try to accommodate…
LEARN MORE →