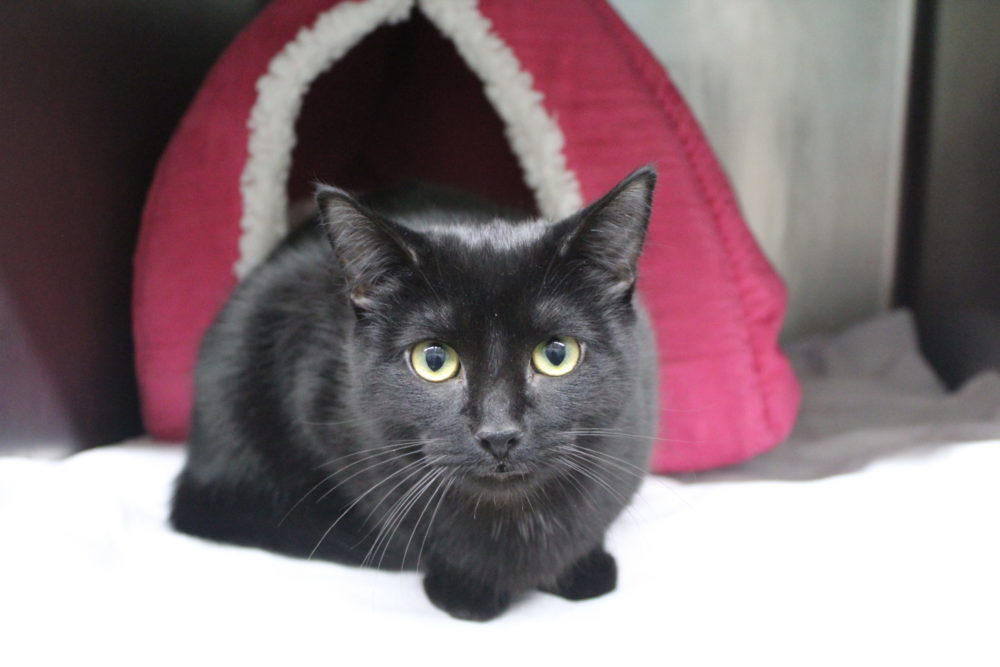 Dental Cleanings and Oral Surgery
Dental health care is an integral part of your pet's wellbeing. We will guide you through some of the home care and preventative care options that will help your pet's oral health, including daily tooth brushing, dental diets, and various VOHC-approved retail options. Unfortunately, dental disease, gingivitis, periodontitis, and fractured teeth are still common concerns for our patients. Heavy chewing on hard objects, lack of toothbrushing, genetics, and other factors lead to a crucial need for dental cleanings and oral surgery in our patients. If you can picture a person who never brushes their teeth, never sees a dentist for a cleaning, and possibly chews on rocks for fun, you may be able to start to envision the severity of dental disease that we see in some of our patients.
Dental cleanings are a fundamental part of oral health care. We will assess your pet's oral health at every wellness/annual exam and will let you know any areas of concern, ways to improve, and if we believe your pet needs a dental cleaning. It is imperative that dental cleanings in cats and dogs be performed under general anesthesia—there is no safe or thorough way to clean your pet's teeth without it. As with all anesthetic procedures at County Line Animal Hospital, your pet will have their anesthetic protocol specifically tailored to them by their veterinarian, and they will be monitored both by machine and by a technician while they are under anesthesia (and have one-on-one care during the recovery period as well). When a tooth is deemed unsalvageable by the veterinarian, the veterinarian will extract the tooth, using appropriate oral surgical techniques and rapidly absorbable sutures (stitches). While we all hope to avoid the need for extractions, they are sometimes necessary and can be vital for your pet's health care. Please call us today if you are concerned with your pet's breath, gingival bleeding, or signs of mouth sensitivity. Additionally, please note that pets are exceptionally good at hiding the signs of oral pain, and we believe in advocating for your pet when we see signs of dental disease on your pet's exam. We look forward to helping take care of your pet's teeth and freshening their breath along the way!