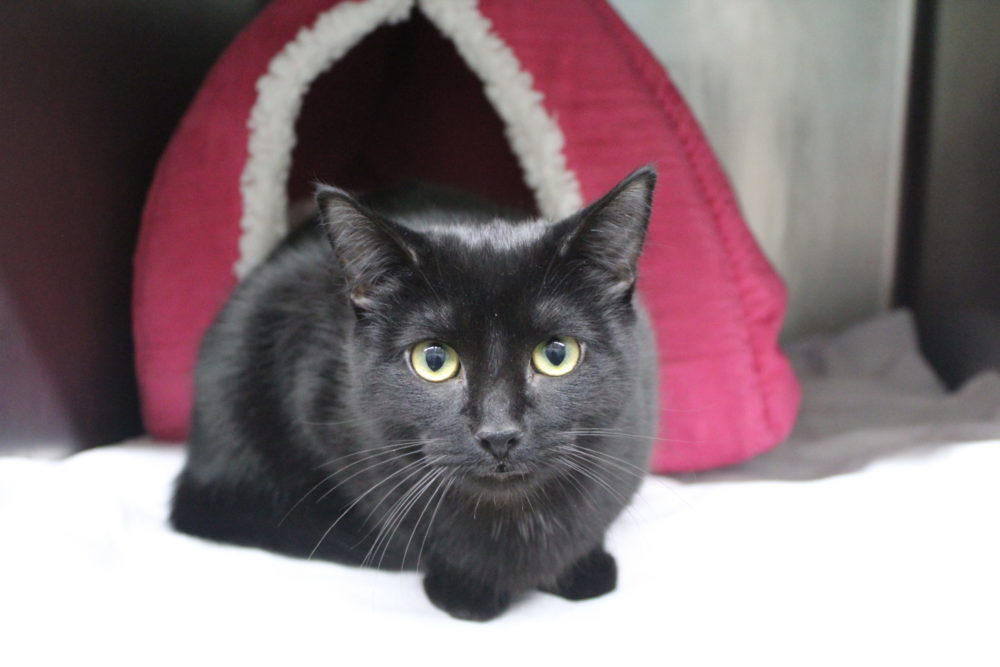 About County Line Animal Hospital
County Line Animal Hospital is a full-service animal health facility located in Naperville, IL. Established in 1971, their staff is one of the most experienced in the western suburbs of Chicago. Founded by Dr. Richard F. Kilburn on a beautiful stretch along the DuPage River, our facility has treated and cared for area loved ones for 50 years. We innately understand that our dogs and cats bring immense joy to us, and we take pride in helping to look out for your pet's needs in order to preserve and prolong their quality of life with you.
Expert in both wellness and vaccine care—as well as emergency and surgical needs—County Line Animal Hospital is everything your beloved pet requires for their health. Knowledgable veterinarians, friendly receptionists, and compassionate technicians are part of your pet's health care team. We want to get to know you and your family and help you enjoy your pet for years to come! We offer an array of services (see here) to help enhance and protect all aspects of your furry family member's wellbeing.
Meet our veterinarians here, and learn more about our clinic history below. We are proud to be locally and family-owned.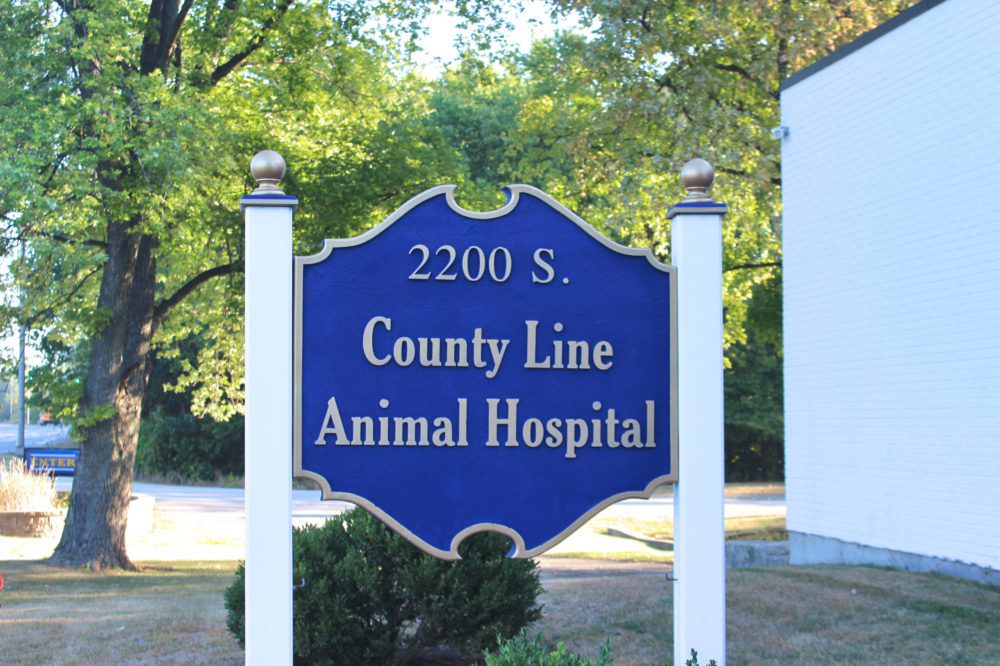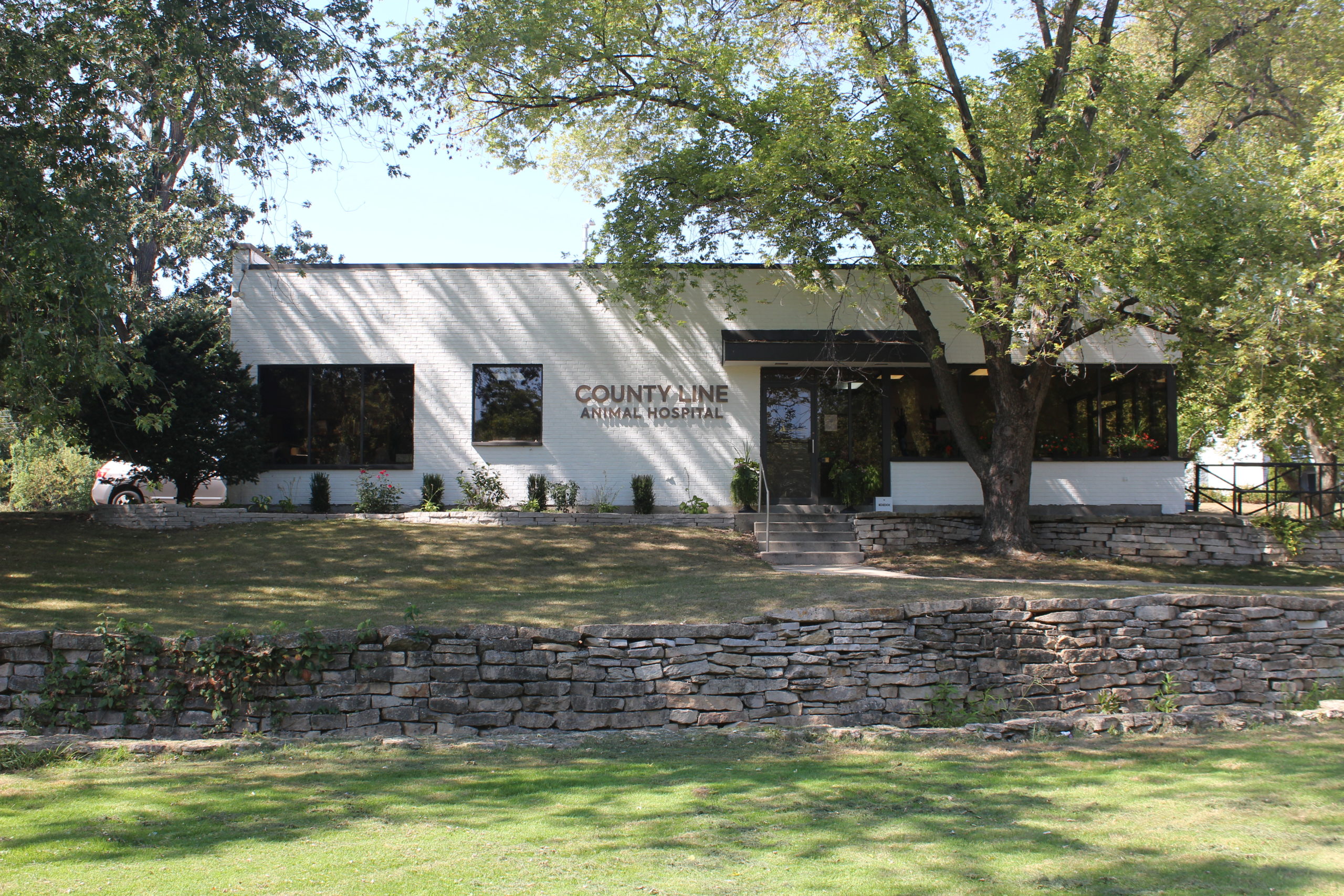 Dr. Richard and Mary Kilburn moved to Naperville in 1971 in order to open a veterinary practice. At first, the practice was in their home, which was adjacent to the current practice building. After a bit of plumbing and remodeling, they turned the breezeway into the waiting room, the laundry room into the exam room, and surgery and x-ray were in the basement. Next came working with the city to get zoning for an actual hospital. At that time, Naperville was a small town; the city hall was where La Sorella is located. Commercial zoning was granted and loans were obtained. County Line Animal Hospital was established. It was agreed upon that the clinic should face the DuPage River after an idealistic architect came out to the property, sat where the hospital entrance is, and decided that it was better to have a beautiful view for clients than to look at the road. Dr. Kilburn had a design in mind for the interior, and the architect agreed, including having wide windows in the waiting area, ample space in the surgical suite, and a dedicated area for offering a robust in-house laboratory. The clinic building was completed in 1975 and seemed enormous after being in the confined space of the house. Debbie Hub, the current hospital manager, was one of the first employees.
Looking to eventually retire and preferring to keep the clinic owned locally, Dr. Kilburn evaluated several avenues through which to sell the practice. When Dr. Selvaggio applied to join the practice as an associate in 2012, she made it clear that business ownership was of interest, and Dr. Kilburn and Dr. Selvaggio finalized the transfer of ownership in 2014. Dr. Kilburn stayed on as a practicing veterinarian at County Line until his retirement in 2017, much to the enjoyment of his many long-term clients. Dr. Kilburn and his wife lived in their home adjacent to the clinic until 2020 when they moved to Arizona to enjoy their family and retirement.
Please enjoy our gallery of photos showing some of the history of our clinic.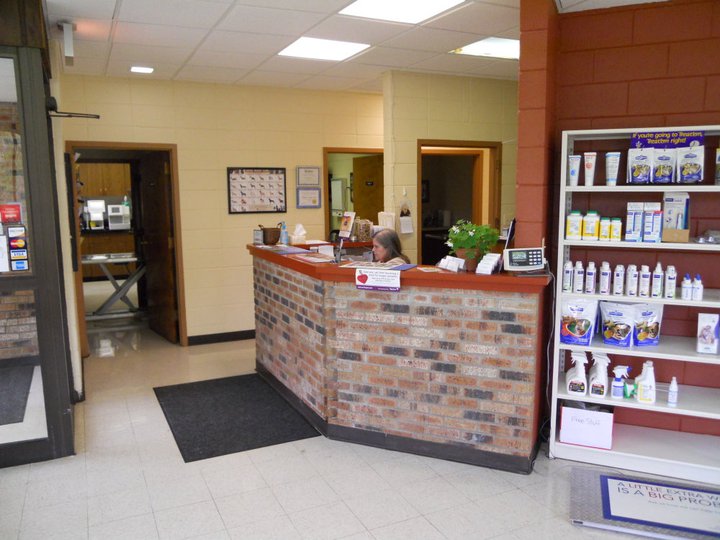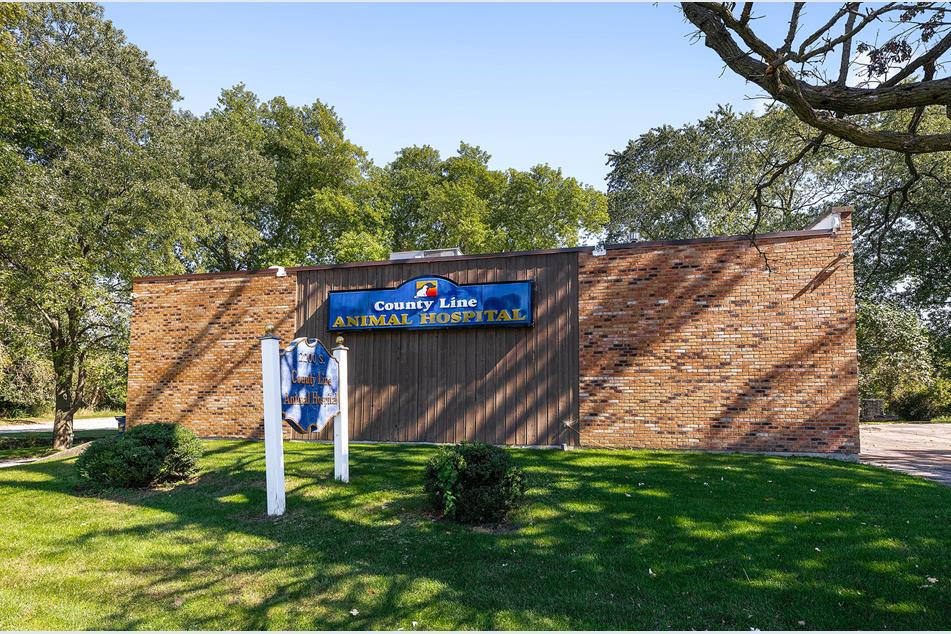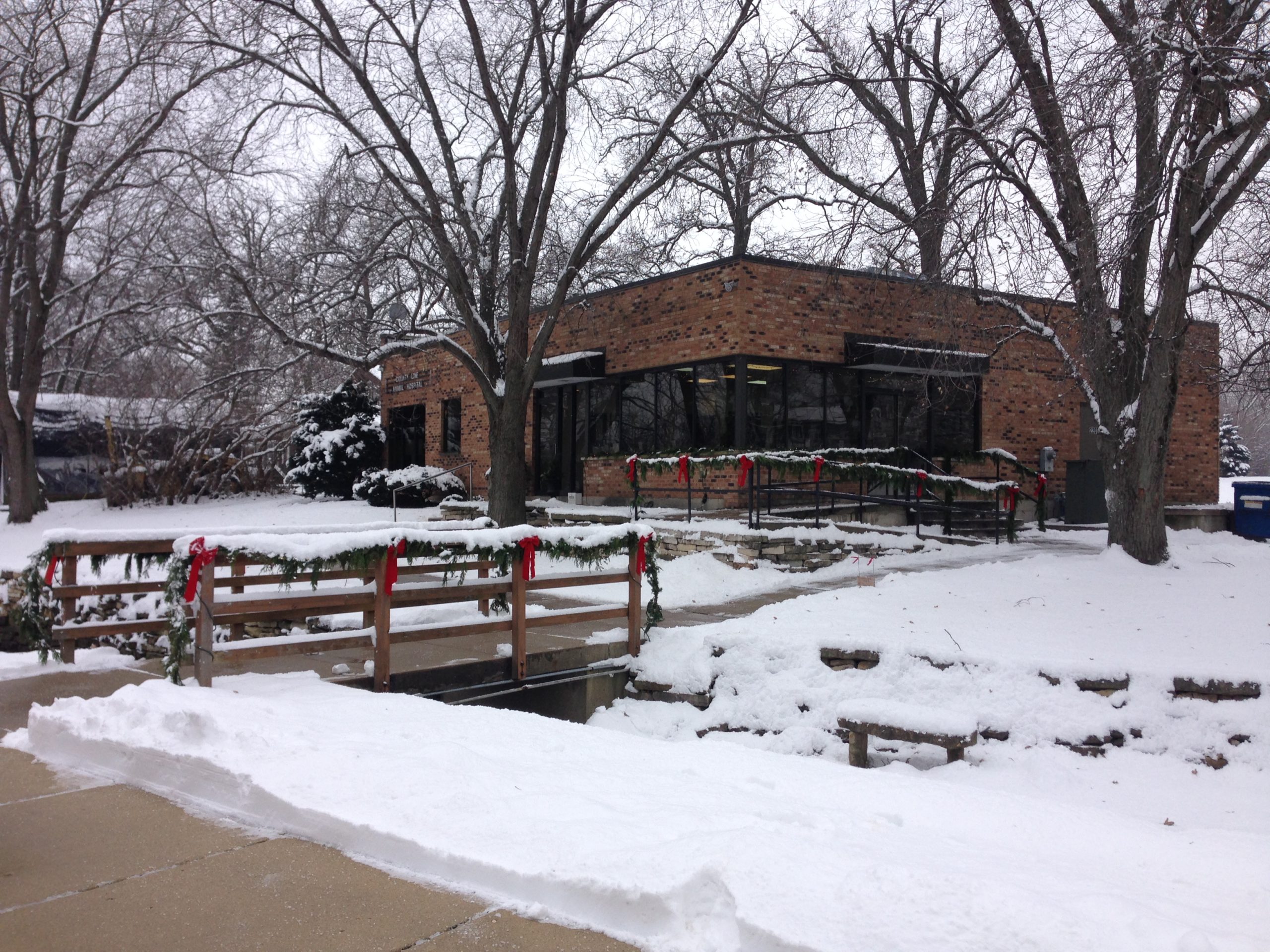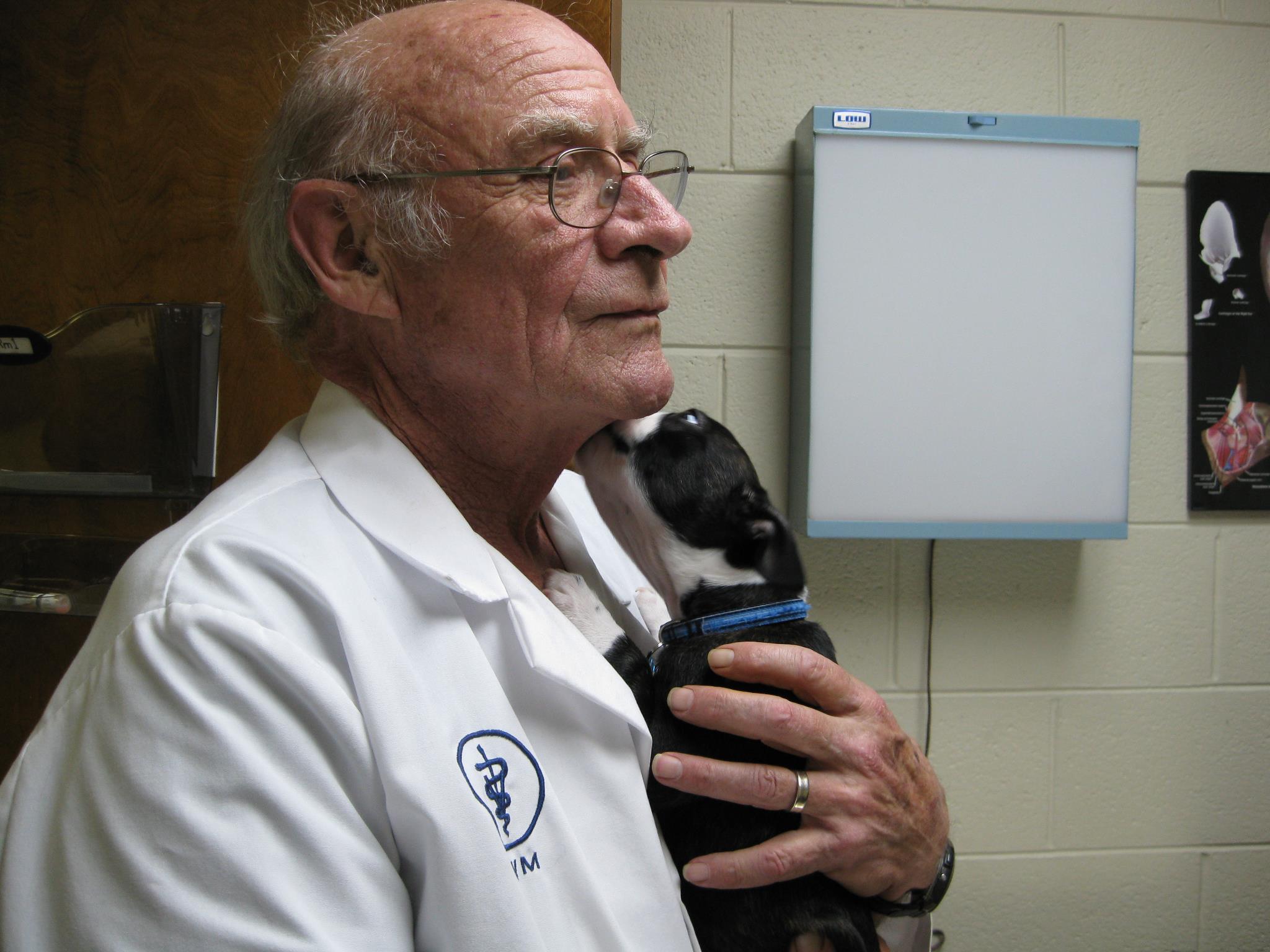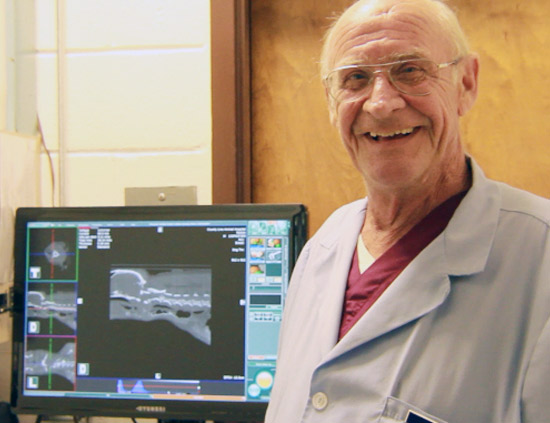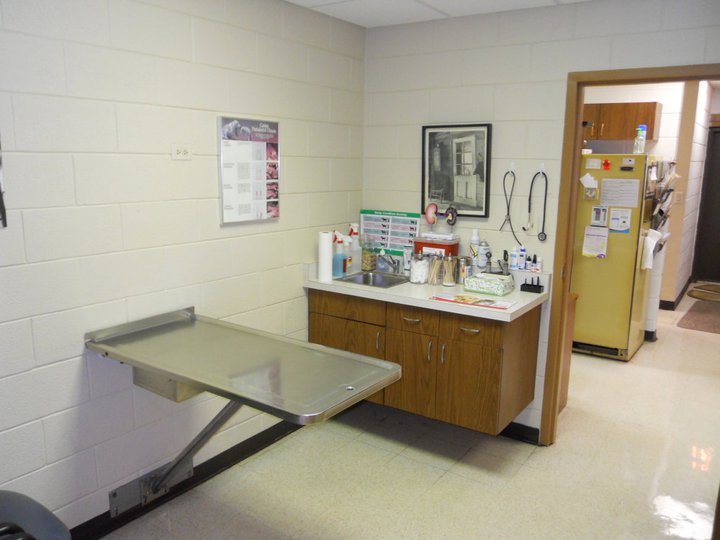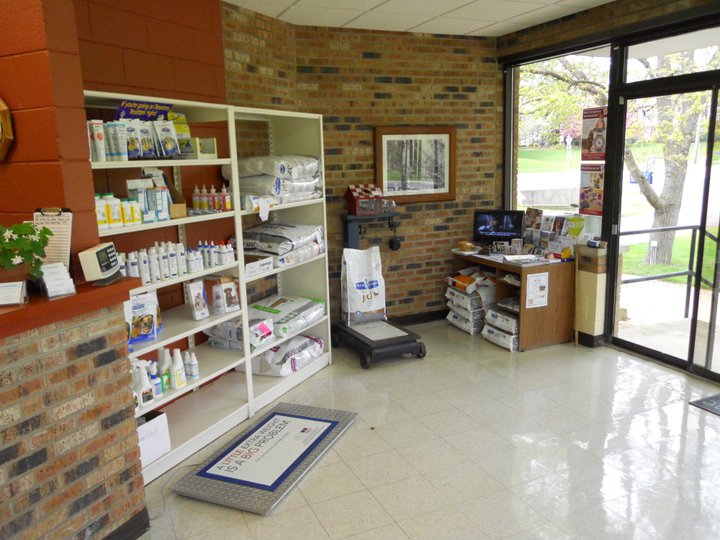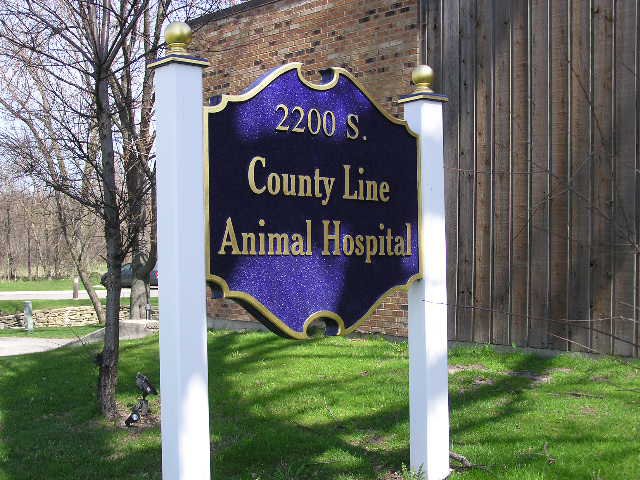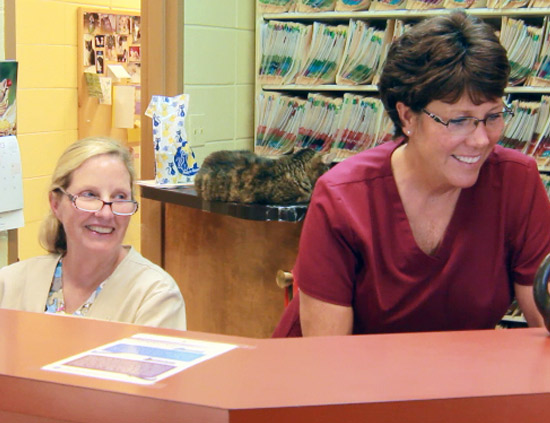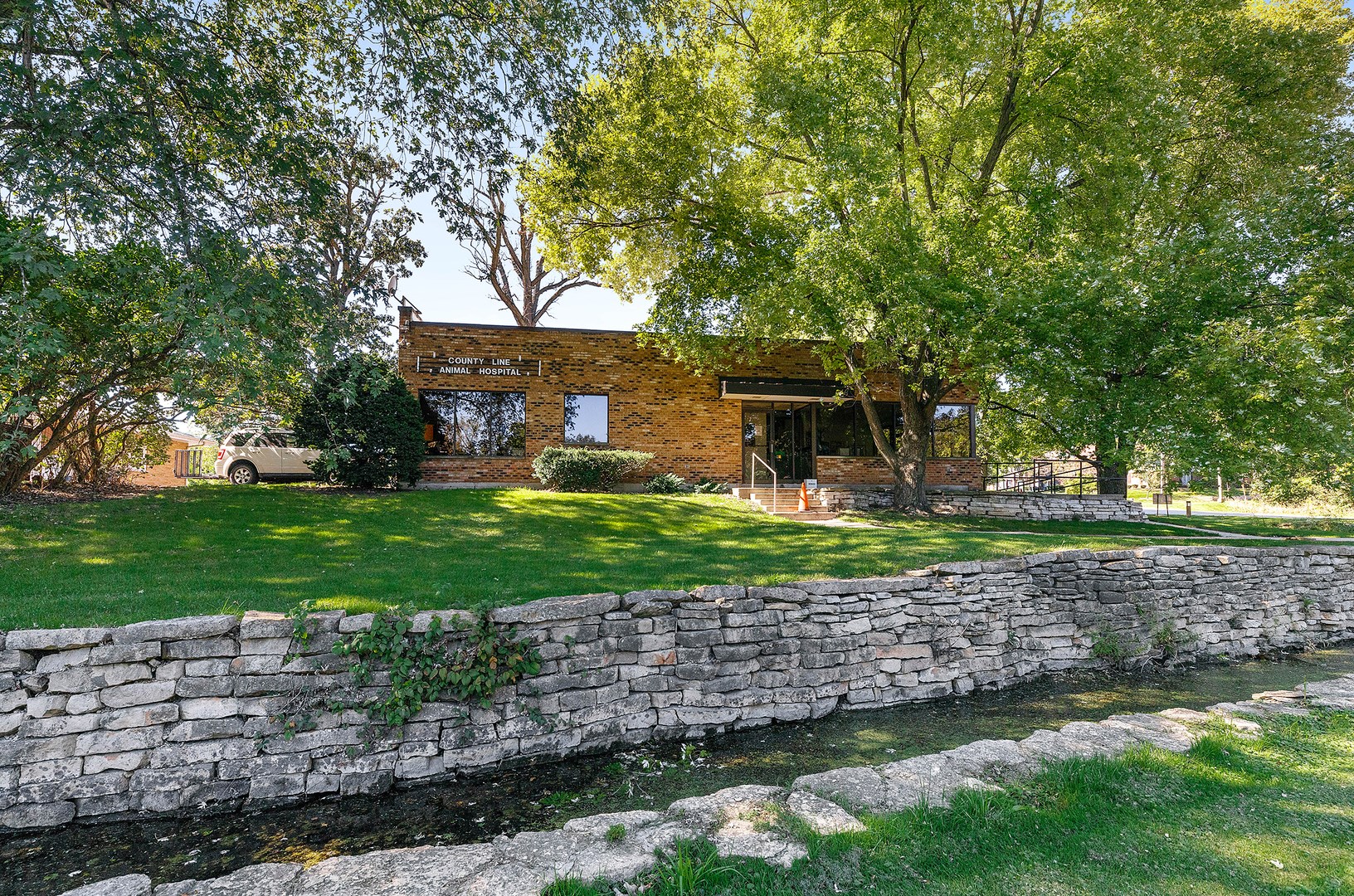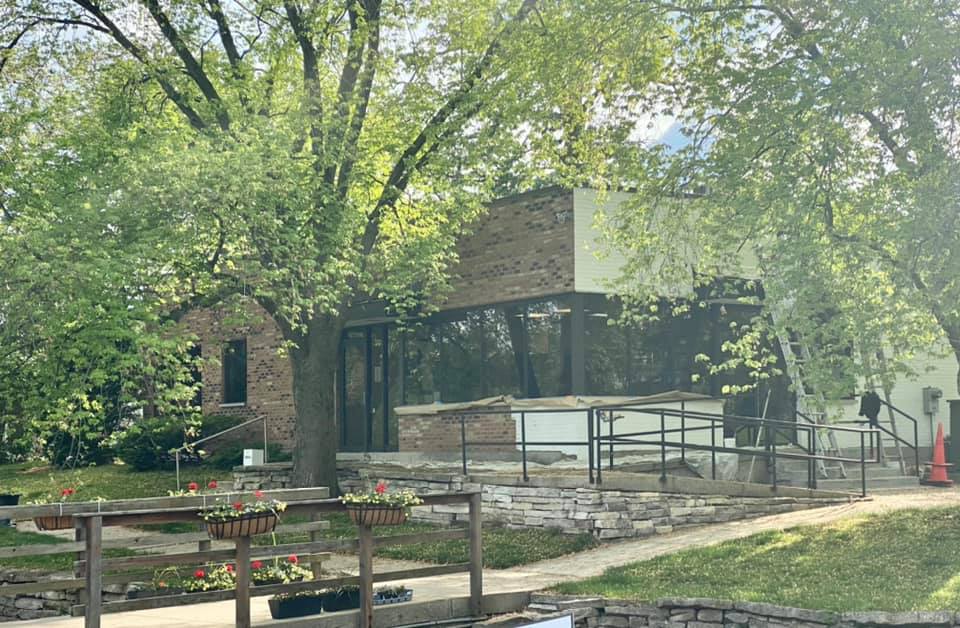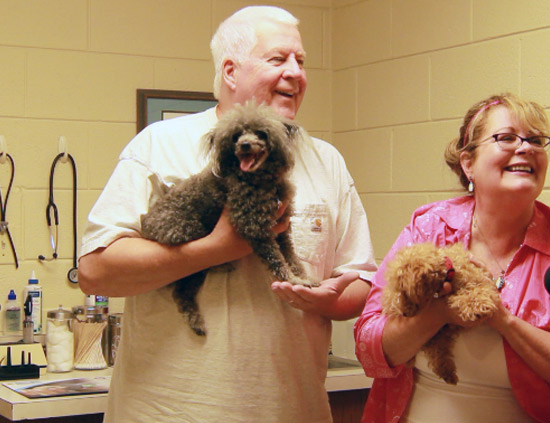 In Memory of Dr. Richard Kilburn, Founder of
County Line Animal Hospital: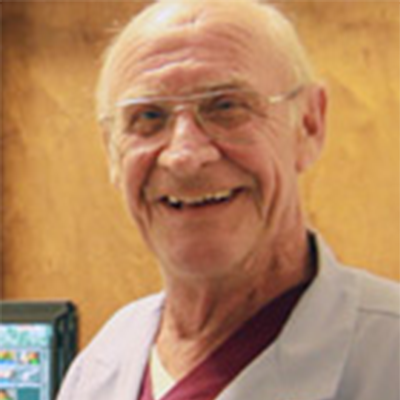 Richard F. Kilburn, son of veterinarian Friend L. Kilburn of Sigourney, IA, graduated from Iowa State University on May 25th, 1968. The following day, May 26th, he married Mary Helen Osth in LaGrange, IL to start their family and career in the animal medical practice.
They originally settled in the Boston area to train. After three years working out east they returned to the western suburbs of Chicago where Mary grew up. Dr. Kilburn established his practice in Naperville, focusing on small animal medicine. Professionally he worked to master all the disciplines, dermatology, dentistry immunology, ophthalmology, radiology, ultrasonography, echocardiography, and soft tissue surgery, to name a few. He attested that endoscopy and orthopedics were probably his greatest loves.
In his personal life, he had a large variety of hobbies and interests. He was a private pilot and part-owner of three airplanes. He was an avid woodworker (bragging that orthopedic work is just "fine cabinet making with blood"), a metal worker/welder, mechanic, and worked tirelessly to restore an early 1928 Ford Sport Coupe for fine point judging. His greatest challenge during his working years was getting the antique car grease from under his fingernails before he went to work. Dr. Kilburn was a Kiwanian for over 32 years and held just about every office in the Naperville Evening Club.
Dr. Kilburn retired from veterinary practice in 2017 after a long career helping local pets and families. Richard and Mary moved to Arizona in 2020 to enjoy their family and retirement, leaving a legacy after decades spent serving the Naperville community. Sadly, Dr. Kilburn ("Doc", as most staffers and clients knew him by) died of natural causes on April 23, 2022. He will be dearly missed by his family and friends.