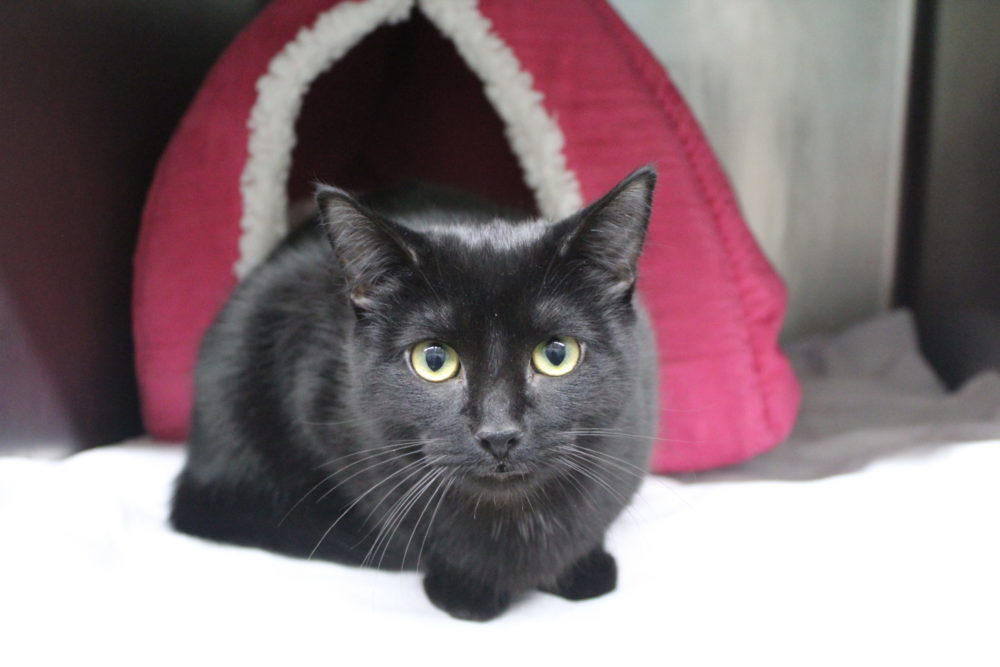 We understand that not all pets inherently enjoy coming to the vet, which is why we take great pride in making County Line as comfortable and inviting as possible.
From the smiles of our welcoming staff to the examination room conditions, we want to be certain that the examination process is one your loved one will enjoy (or at least tolerate adequately!). We know it can be stressful for your pet, so we work very hard to ease that stress. Some of our therapies provided to decrease pet stress during the visit can include warming discs for cats, calming pheromones, baby blankets on exam tables, and many, many food rewards as positive reinforcement! Providing your pet a welcoming environment and smiling, compassionate people that provide their care is one of our persistent goals.
Schedule your appointment today by submitting the contact form here or calling our office at 630-983-5551.