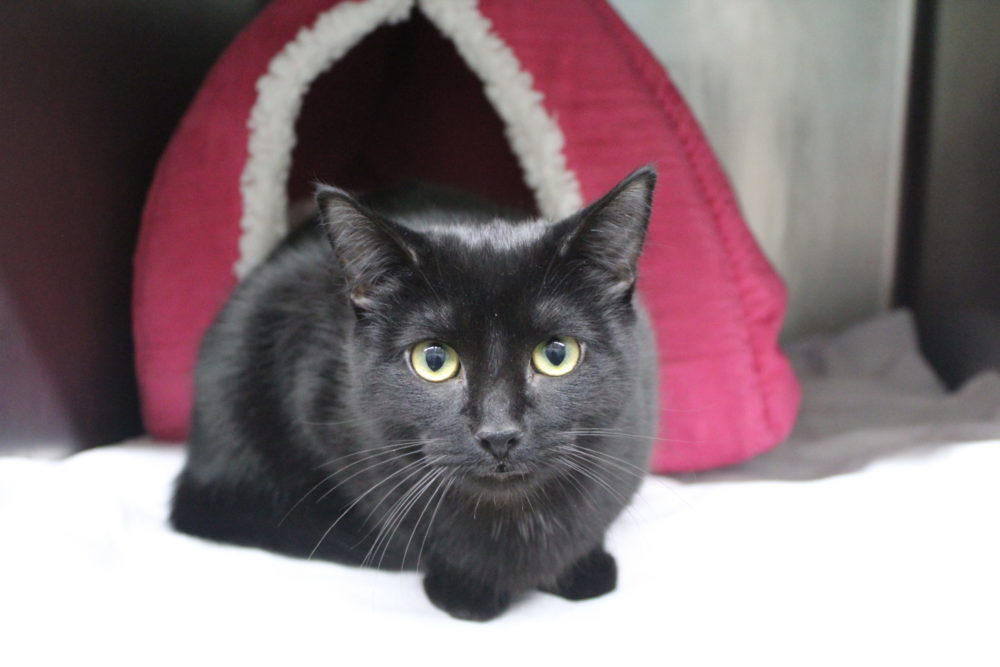 County Line Animal Hospital focuses on the entire pet's body and mind. From wellness visits to trauma care, we have the capability to provide what your loved one needs. Please call us with any questions that you may have!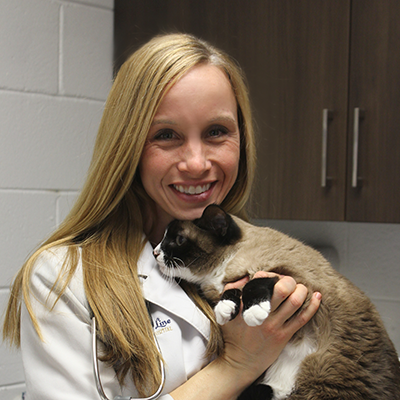 Dr. Laurel Miller Selvaggio, Veterinarian
Laurel Miller Selvaggio joined County Line Animal Hospital in 2012, after four years practicing emergency medicine, general practice, and a one-year advanced medical and surgical internship at the VCA Aurora and Berwyn Animal Hospitals. Having grown up in the suburbs of Cincinnati, OH, she elected to attend the Ohio State University, completing her Bachelor's degree in three years on a full academic scholarship and remaining an additional four years to attend the College of Veterinary Medicine. Professionally, Dr. Selvaggio has a particular interest in neurology, emergency medicine, ophthalmology, and internal medicine. She believes in the innate value that pets bring to people's lives and is honored to be a part of appreciating and protecting the human-animal bond.
Dr. Selvaggio has had an interest in small business ownership since her vet school years and became the owner of County Line Animal Hospital in 2014, purchasing the established practice from Dr. Richard Kilburn, the original founder. She is committed to providing a robust and vibrant small business to the community and is certain that avoiding corporate consolidation of all veterinary medical practices is favorable for communities and pet owners. She is proud of and grateful for the wonderful staff members who give so much of themselves for the benefit of the practice's patients.
Dr. Selvaggio and her husband have two beautiful daughters who keep them quite busy. Her family also includes two much-loved cats and a beloved Boxer mix. Outside of work, Dr. Selvaggio enjoys spending time with family and friends, home decor, gardening, and traveling. She loves the Naperville area and is glad to have found a home here.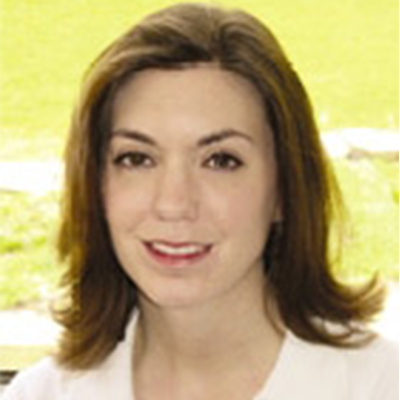 Dr. Jennifer Parvin, Veterinarian
Dr. Parvin attended Augustana College in Rock Island for her undergraduate schooling. After three years, she transferred to the University of Illinois College of Veterinary Medicine where she graduated in 1994.
Dr. Parvin joined County Line Animal Hospital Hospital in 1996. Her practice philosophy focuses on client education and the importance of preventative medical care for her patients.
When not at work, Dr. Parvin is an avid reader and enjoys experiencing the great outdoors through hiking and bicycling.