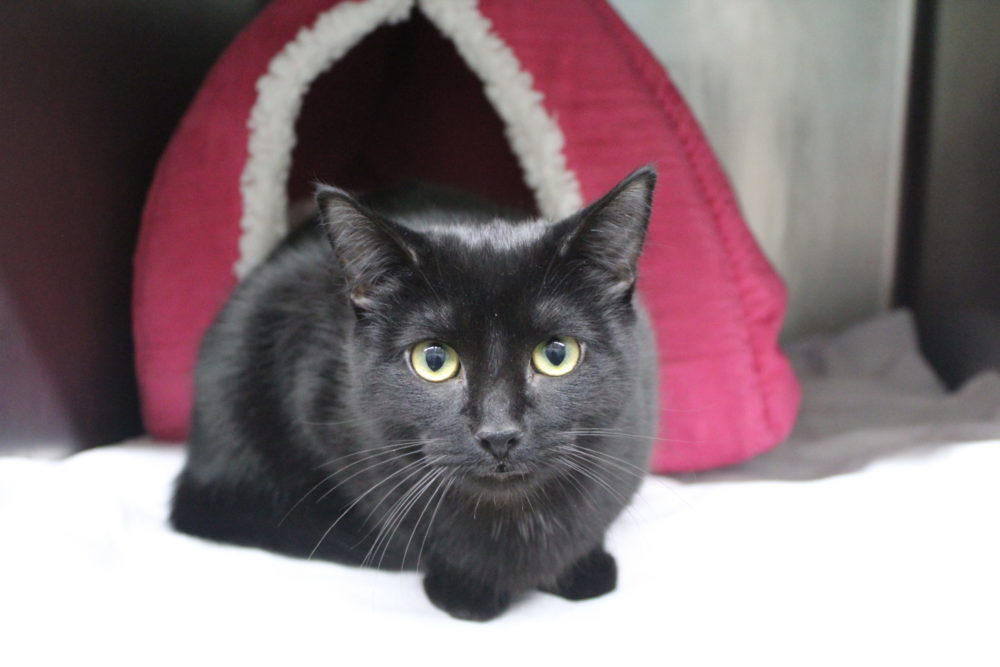 County Line Animal Hospital is proud to offer both in-house and referral laboratory testing options for almost all diagnostic tests available for cats and dogs. We have a long history of offering robust in-house testing. An immense benefit to this tradition is that your pet can be diagnosed more quickly, including in situations involving urinary symptoms or diarrhea where rapid testing of urine and stool samples can lead to prompt, same-day treatment (most commonly during your appointment time). For ill pets, blood chemistries and blood counts can be run in-house as needed to provide more rapid results, allowing your pet to start receiving appropriate treatment faster.
Importantly, we also process a wide variety of wellness and preventive care tests and blood panels. These certainly include testing for heartworm disease, intestinal parasites, and also screening wellness bloodwork, where the early diagnosis of a variety of conditions is invaluable. Our veterinarians and lab techs are here to help your pet.
Schedule your appointment by calling our office at 630-983-5551.